Home
Niceto celebrate diversity
We help support and represent the underrepresented in Tech & Startups. 


About
Representing the Underrepresented
Tech and Startups are our future. We want to play a part in making it a more inclusive and equitable space to create not just unicorns, but the next breed of elephants. 
Our audacious goal is to completely change the funding equation and create a more inclusive and equitable ecosystem. 
We are just getting started. Before the evolution, there's a revolution. Ours is just starting. RISK to OPPORTUNITY WORKSHOP

In the world of startups unfortunately people get treated differently based on arbitrary attributes such as gender and the colour of your skin. A Harvard research has shown that men get opportunity based questions and women get risk based questions. 
We want to arm founders with the tools to turn risk based questions into opportunity based answers. Similarly as the ownus is on the investors, we want to educate them on the right sort of questions to ask. If you would like to be a part of this please get in touch. 
A SHOW TO CELEBRATE SUPERSTARS

When people think of startups, they think of silicon valley, think of college dropouts or investors, who are old white men. The show will take listeners beyond the valley and paint a picture of the startup ecosystem, featuring diverse founders, operators and investors. The colours that add depth to the picture. It's finally their time to shine! 
Preethi Mohan, the host talks to Superstars of the startup world who come from all walks of life. The ones that we don't always hear about in mainstream media. The voices that need to be heard. Established people within the startup ecosystem, who don't fit into the mould, have been underserved or marginalised or unheard.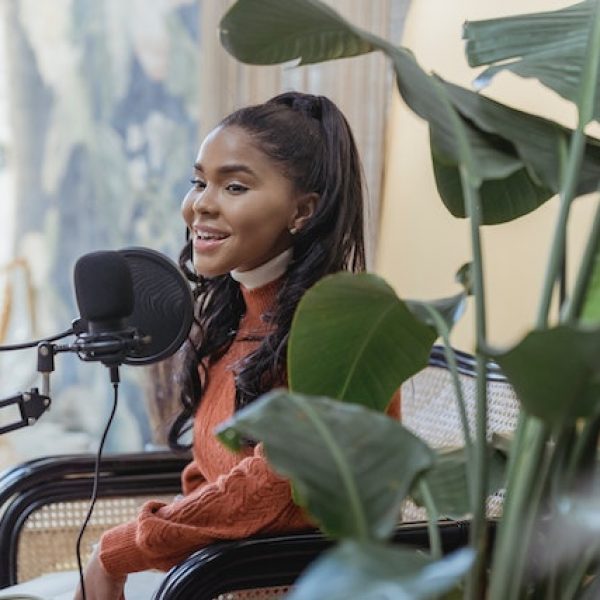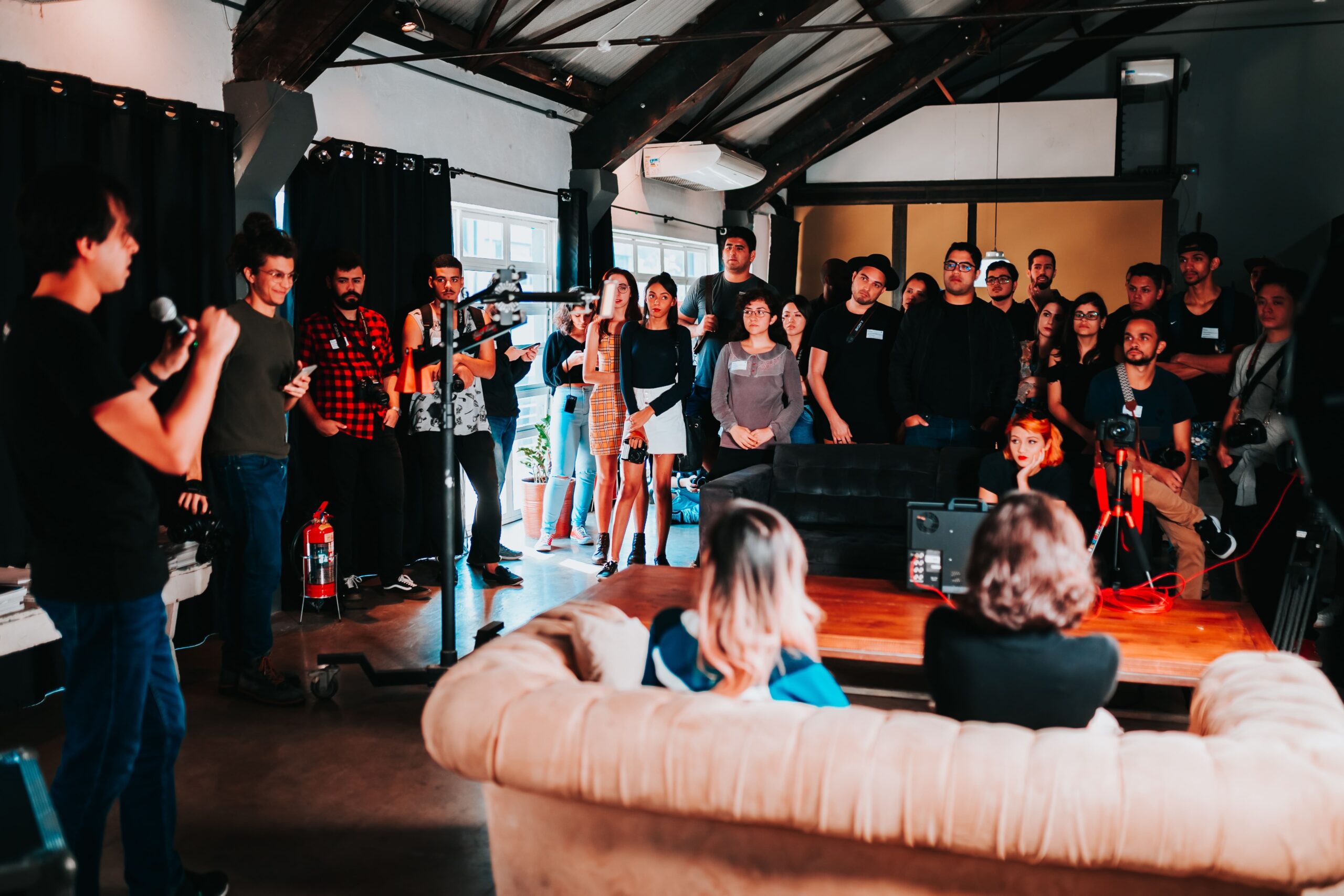 MADE TO SUPPORT YOU
We are partnering with established organisations that are already active in the Tech, Startup and Diversity space. 
Watch this space as there will be some fabulous initiatives aimed to help inspire, celebrate and support the startup ecosystem become more inclusive and equitable. 
THANK YOU TO OUR PARTNERS & SUPPORTERS
Our partners help us create the impact we want to create with our events and programs. We are grateful to have the opportunity to work with the following partners and supporters. 
REVIEW
What People are saying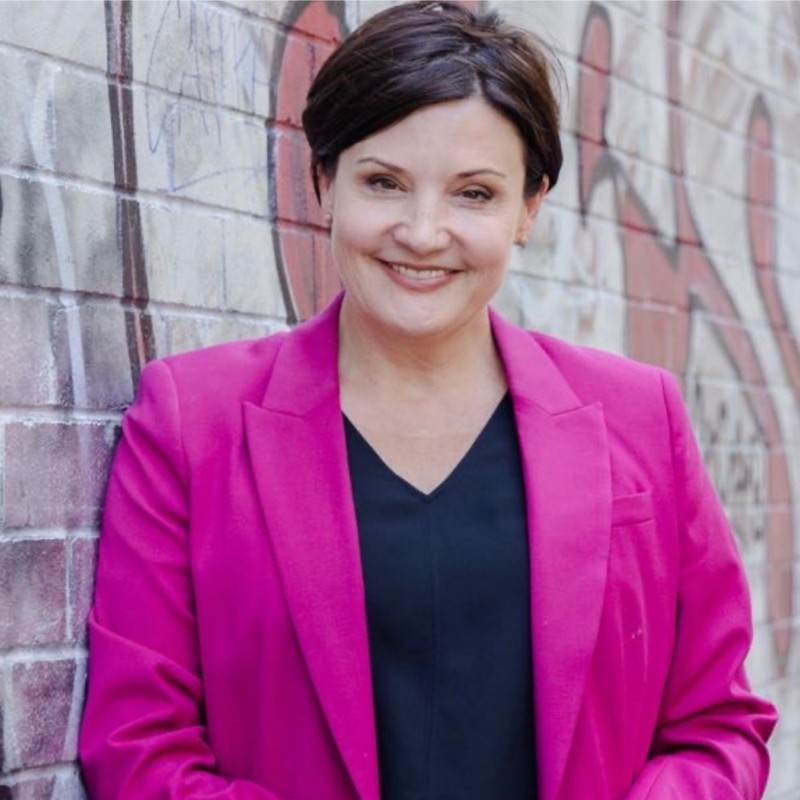 Jodi McKay
Australia India Business Council Ltd is thrilled to be supporting this incredible initiative 'Tech Diwali' for start ups while celebrating Diwali. Well done Preethi Mohan on an event that is inclusive and seeks to raise the profile of the startup ecosystem.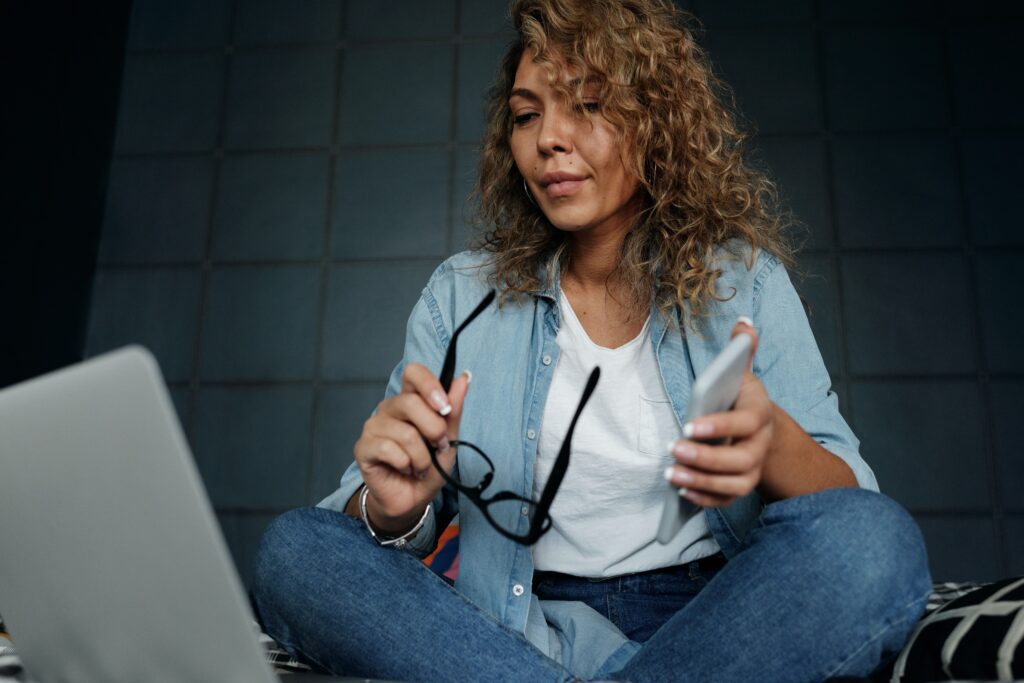 STAY IN THE LOOP
Be the first to hear about the events and programs we run. Our events are open to everyone including underrepresented groups and allies. We will also have special offers, curated programs and opportunities for people in Tech and Startups that come from underrepresented groups.